SPECIAL ANNOUNCEMENT FOR OCTOBER

The October Online classes will start on Friday, 1 Oct. and will continue until the end of the month, 31 Oct. Meng who teaches on Tues at 4:30pm is still unavailable and his classes will be covered by our staff. We hope he will be able to resume his classes soon. We will remain closed for live classes at the studio for the month of October. We anticipate opening in November.
Learn Iyengar Style Yoga From Anywhere You Want.
Taught by Certified & Experienced Teachers from Iyengar Yoga Studio, Bangkok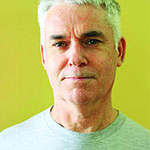 Justin Herold
Certified, teaching since 1989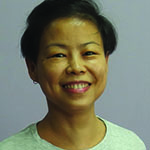 K. Lek
Certified, teaching since 2008